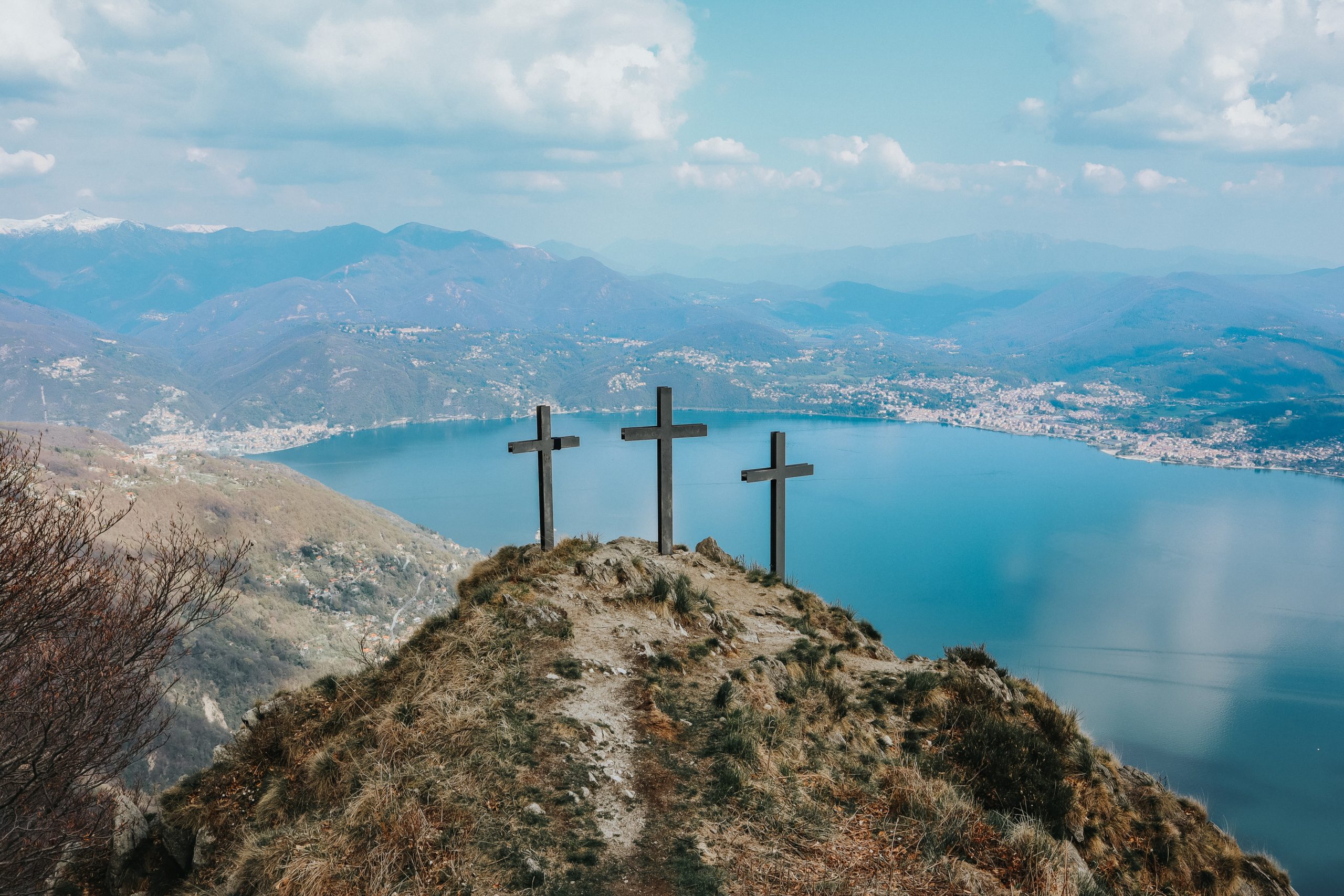 COVID19 Call to Prayer – April 13, Easter Monday
Imagine waking up on the first Easter Monday. Can there be any greater contrast than the despair of Holy Saturday and the joy of Easter Monday? Human circumstances and emotions change so quickly. Think of the despair of someone whose relative has just died, and the joy of someone who has just been released from the ICU. But the Resurrection is the one constant in an ever-changing world. In the words of the old hymn – "Change and decay, in all around I see/O Thou who changest not, Abide with me."



Petition

: Please join with us in praying for:
Russia – The number of confirmed cases is 15,770, with 130 deaths of those with Covid-19. After a slow start, hospitals in Moscow have reported being overwhelmed this weekend.
Western Australia – now has 517 cases (up from 453 a week ago) with 6 deaths (up 3). Australia has a whole has gone up to 6,322 (up 33 – another record low). There have been 59 deaths. 3,338 people have recovered.
The government scientists and medical advisors who have to make longer-term plans based upon the limited knowledge they have.
Church conference and convention leaders who have had to cancel a number of events and are unsure about the coming months.
Husbands and wives as they seek to live and cope together in this changed situation. Pray especially for marriages where there is strain and difficulty.
A Prayer of Repentance:
Searcher of hearts, it is a good day to me when You give me a glimpse of myself;
sin is my greatest evil, but You are my greatest good;
I have cause to loathe myself, and not to seek self-honour,
for no one desires to commend his own dunghill.
My country, family, church fare worse because of my sins…
Give me grace to recall my needs.
(from The Valley of Vision)
A Prayer of Thanksgiving:
O Lord God,
Teach me to know that grace precedes, accompanies, and follows my salvation,
that it sustains the redeemed soul, that not one link of its chain can never break.
From Calvary's cross wave upon wave of grace reaches me,
deals with my sin, washes me clean,
renews my heart, strengthens my will,
draws out my affection,
kindles a flame in my soul.
(From The Valley of Vision)
___
Daily devotions by David Robertson via Christians United — COVID19 Call to Prayer.
[Photo by
Sangia
on
Unsplash
]
Please join us on Monday, 11 December at 8 PM (AEDT) for the official launch of Jesus: The Centre of it All!

Far-left political groups including Antifa, radical feminists and LGBTIQ activists have contributed towards a major surge in anti-Christian hate crimes in Europe.

The current crisis in the land of Israel affects us all in different ways.  Most of us in the West are shocked and even traumatised by the evil and brutality which occurred on 7 October 2023, which can only be described as a demonically inspired massacre. 

Israelis travelling to Australia have been warned of a "potential threat" to their safety by their nation's security authorities.

Islam, like all extremist views, is completely "black and white". And this is what we see in the West, with Left-wing extremist groups labelling any view that's less extreme than their myopic orthodoxy as "Fascist".

Biden's increasingly unhinged war on J6 protestors continues to prey on political opponents. Actor Siaka Massaquoi, known for a body of quality work, was detained in an ambush arrest on November 30.

As we review what happened at the time of the Chanukkah miracle, that the Temple was rededicated to the Lord's service, sanctifying it by the sacrifice, the lamps, and the oil, may Israel also be rededicated to the Lord in this season.