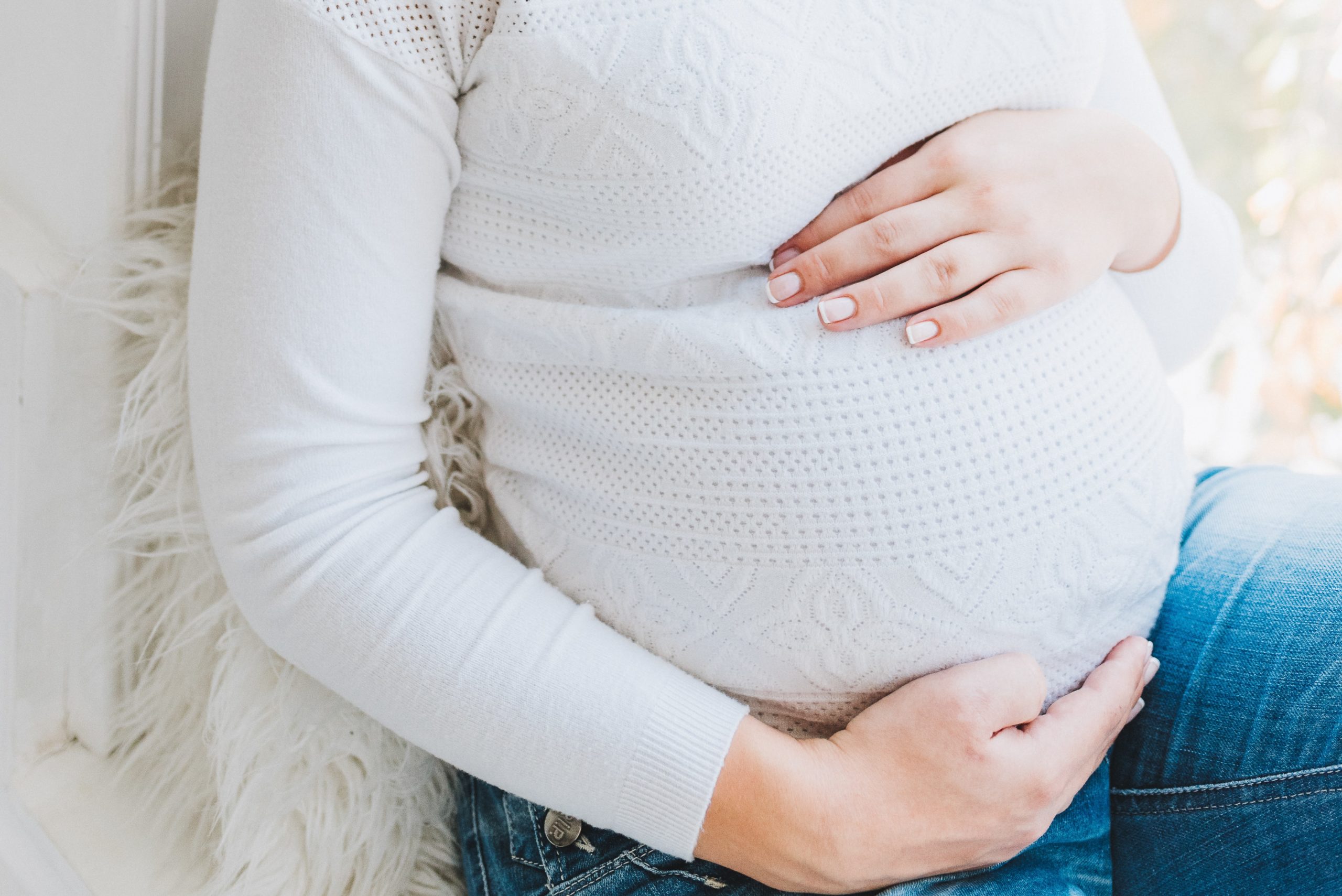 Ruth Institute Applauds Appeals Court Decision to Close Abortion Clinics
Ruth Institute President Dr. Jennifer Roback Morse, Ph.D., applauded a federal appeals court decision that allows Texas to stop abortions during the coronavirus pandemic.
"The move will conserve scarce medical resources," Morse said, "and give women who were planning to have an abortion time to rethink that fatal decision."
Both the Surgeon General and the CDC have called on healthcare providers to delay non-urgent and elective procedures during the pandemic. Attorneys General in Texas and Ohio have ordered abortion facilities to comply.
Planned Parenthood sued to have the orders overturned, arguing that abortions are essential and cannot be delayed.
While a lower federal court agreed and issued an injunction against the Texas order, the U.S Fifth Circuit Court of Appeals said the order was constitutional and lifted the injunction. This is the first time a federal appeals court has ruled on the matter.
Morse explained:
"Since Roe v. Wade, abortion proponents have told us that a woman has a right to choose to end the life of an unborn child. But if abortion involves choice, it must be elective. By its very definition, an elective surgery is subject to choice, not something one is required to have."
In an earlier press release, the Ruth Institute noted that while so much of the nation has closed down to prevent the spread of a deadly virus, facilities working not to save lives, but to take them, remain open.
"Being confronted by so much death should encourage us to hold life precious," Morse said. "During the coronavirus crisis, hospitals, physicians and healthcare providers are struggling heroically to save lives. Isn't it ironic that the abortion industry struggles to keep taking lives, at all costs?"
See The Ruth Institute's earlier press release: Abortion Clinics Stay Open – Even a Pandemic Must Not Be Allowed to Interfere with the Sexual Revolution.
In a similar vein, the Ruth Institute has a petition calling for a moratorium on "sex-change" operations, which are also elective.
___
The Ruth Institute is a global non-profit organization, leading an international interfaith coalition to defend the family and build a civilization of love.
[Photo by
Anastasiia Chepinska
on
Unsplash
]
Activists within the pro-LGBT Methodist Church claimed Edwards' words "distressed" co-workers. They accused the father of five of engaging in behaviour that "was extremely damaging", arguing that he was also potentially hurting the organisation's "business plan".

After Jesus appeared to more than 200 Muslims in dreams, these Gazan men have reportedly asked to follow Jesus.

Over 30,000 babies were born that would otherwise have been aborted in the year since the overturning of Roe v Wade, says a new study.

This is not a tit-for-tat war, in which one side's casualties justify or validate an equal number of deaths on the other side. On Israel's side, this is a war for security and survival, while for Hamas, it is a war to eliminate Israel.

Israel can commit particular acts that are immoral, without becoming morally equivalent to Hamas, in the same way that Western Allies could commit morally problematic acts (e.g. Dresden), without becoming morally equivalent to the Nazis.

Hamas is — while taking into account the wild disparity in the sheer geographical and numerical extent of their crimes — qualitatively even more anti-Semitic than the Nazis were.

We would really appreciate (and need) your help this Giving Tuesday to help Canberra Declaration continue to make an impact for the gospel.