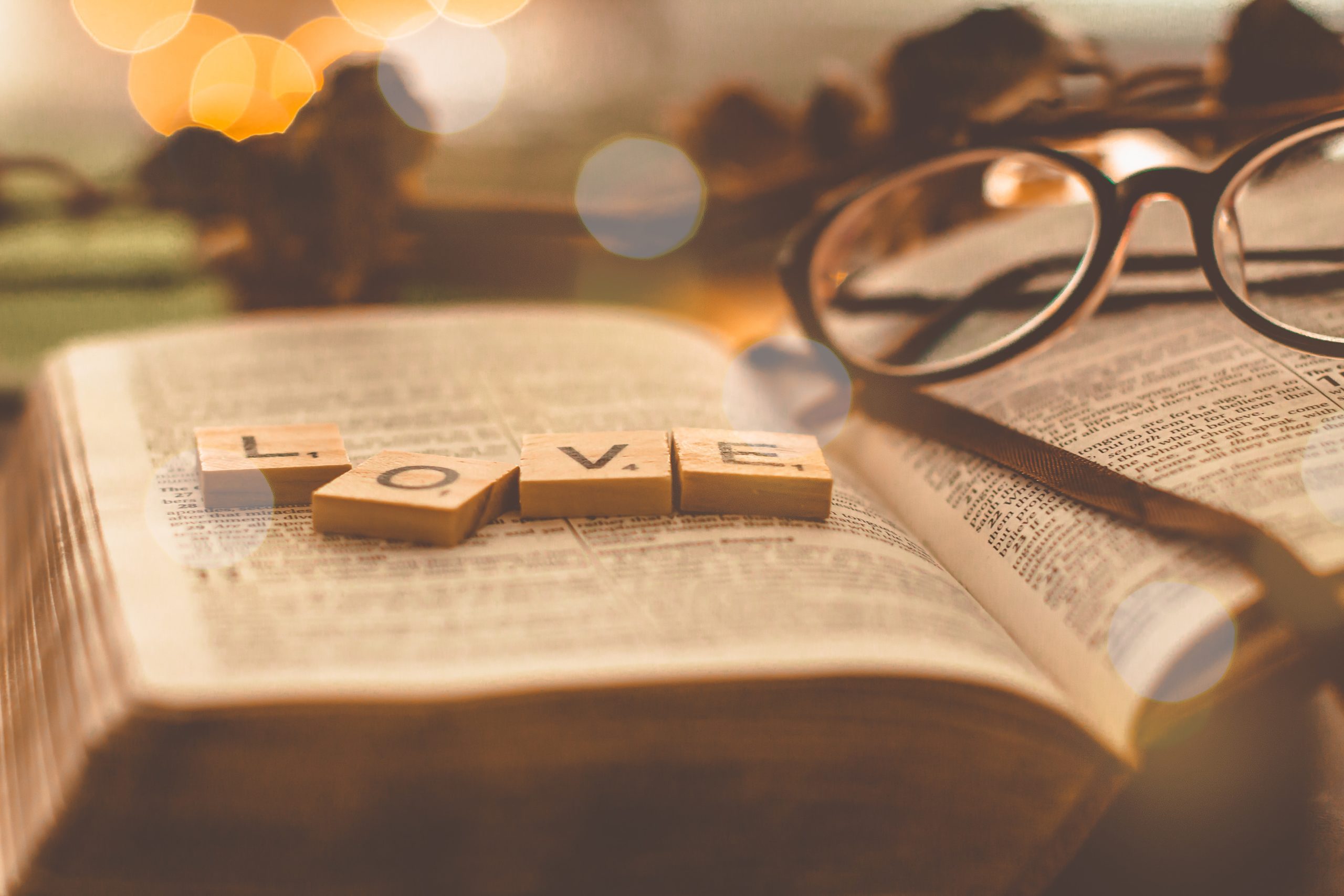 COVID19 Call to Prayer – April 27: Knowledge of Christ
Prayers from Philippians
But whatever were gains to me, I now consider loss for the sake of Christ. 8
What is more, I consider everything a loss
because of the surpassing worth of knowing Christ Jesus my Lord,
for Whose sake I have lost all things.
I consider them garbage, that I may gain Christ 9
and be found in Him, not having a righteousness of my own that comes from the law,
but that which is through faith in Christ —
the righteousness that comes from God on the basis of faith. 10
I want to know Christ — yes, to know the power of His resurrection
and participation in His sufferings, becoming like Him in His death, 11
and so, somehow, attaining to the resurrection from the dead.
~ Phil. 3:7

This is a most extraordinary passage which leads us to an extraordinary prayer. Paul considers everything (including his religious upbringing) as rubbish (he uses a stronger word!) compared with knowing Christ. And then the man who is responsible for a third of the New Testament and planting most of the NT churches says his desire is to know Christ! What he means is not that he is ignorant of Christ – but that there is so much more to know. That should be our prayer – that we would know Jesus better.
Petition: Please join with us in praying for:
Pakistan – The number of confirmed cases is 13,328, with 281 deaths of those with Covid-19.
The mosques are still open. But the country has not developed Covid-19 as quickly as expected.
It is in lockdown until at least the end of this week.
New South Wales – now has 3,004 cases (up 51 from a week ago), with 34 deaths.
Only two new cases were reported in the past 24 hours.
Australia has a whole has gone up to 6,713 (up 10 in a day). There have been 83 deaths (up 3). 5,539 people have recovered (up 167). 115 are in hospital (42 in ICU).
Universities and their staff as they come to terms with the new reality of having to provide services without significant income from overseas students.
Christian radio and TV – as they seek to produce material with limited resources and in constrained circumstances.
That all Christians would have the longing and desire of Paul to know Christ better.
A Prayer of Repentance:
O Lord Jesus, to know You is to love You.
We boast about our knowledge of You, and yet we know so little.
Grant that this time of crisis would be a time where, by Your Spirit through Your word,
You will reveal Yourself more to us.

A Prayer of Thanksgiving:
O Lord Jesus – we thank You that You want to be known.
That You came to make the Father known.
That You have sent Your Spirit – the Comforter, the Counsellor to guide us into that knowledge.
We bless You for Your Word – which reveals You to us –
without error, without confusion and without us needing a degree to understand It!
Lord, help us to use Word and Spirit to know You, in Christ's name. Amen.

___

Daily devotions by David Robertson via Christians United — COVID19 Call to Prayer.

[Photo by Emmanuel Phaeton on Unsplash]
Christmas is the season of merry interruption — the time we pause to remember God interrupting our world by sending Jesus as the Saviour of the world.

Other nations are waking up to the globalist power grab. It's time Australia also rejected the WHO pandemic treaty.

Men should not be shut out of the abortion debate. Their God-given duty as leaders and fathers makes them essential to the pro-life effort.

New research from the United States underscores the importance of faith and family in the search for a meaningful life.

The good news is, "Journey to Bethlehem" is now showing in cinemas across the country! "Journey to Bethlehem" is a Christmas musical movie about Mary, Joseph, Herod, the Magi, and of course, the birth of Jesus!

Journey to Bethlehem takes the story of Jesus' birth and repackages it as an upbeat and joy-filled family-fun musical adventure. Support this film so that more quality Christian movies hit the big screen!

Both the NSWTF and the AEU are saying, unbelievably, that they are "proudly" hosting the first Secularism Australia Conference on Saturday 2nd December 2023.